Luc is an entrepreneur, veteran adventurer, environmental advocate, author, member of the Explorers Club of New York. Luc is an engineer graduated from Ecole Centrale Paris. He is president of Sagax, a US-based investment and management advisory firm. His curiosity for the world and his love of adventure stem from his origins in Brittany. When he is not relaxing in his Connecticut tipi, he pursues a personal goal of traveling extensively across the globe, photographing and reporting from remote places in order to raise awareness for global causes.
Over the years, Luc has led several expeditions in polar and glacier regions (e.g., Antarctica – 2003 to highlight the region's importance as a regulator of global weather systems). In 2007, Luc has led a team of scientists to Greenland to explore the effects of climate change on local wildlife. Additional expeditions have included: The Pax Arctica Himalayas Expedition – 2009, the Pax Arctica – North Pole Expedition 2011 and Focus on Greenland – 2011. More expeditions are to come as he continues exploring the globe in it's most remote places. All expeditions have included children as youth ambassadors and witnesses of the dramatic changes occurring in these regions.
Luc's voyages have resulted in the publishing of several books, including: Antarctic – Adventure (2004), Greenland – Impressions (2007) and Arctic – Transitions (2008) – "The Pursuit of Endurance" - On The Shoulders of Shackleton (2015).
Luc is an avid and expert photographer who has been published in many publications (Paris Match, GEO, etc.) and exhibitions. A selection of Luc's arctic work is currently available on line and in galleries in France and New York via YellowKorner.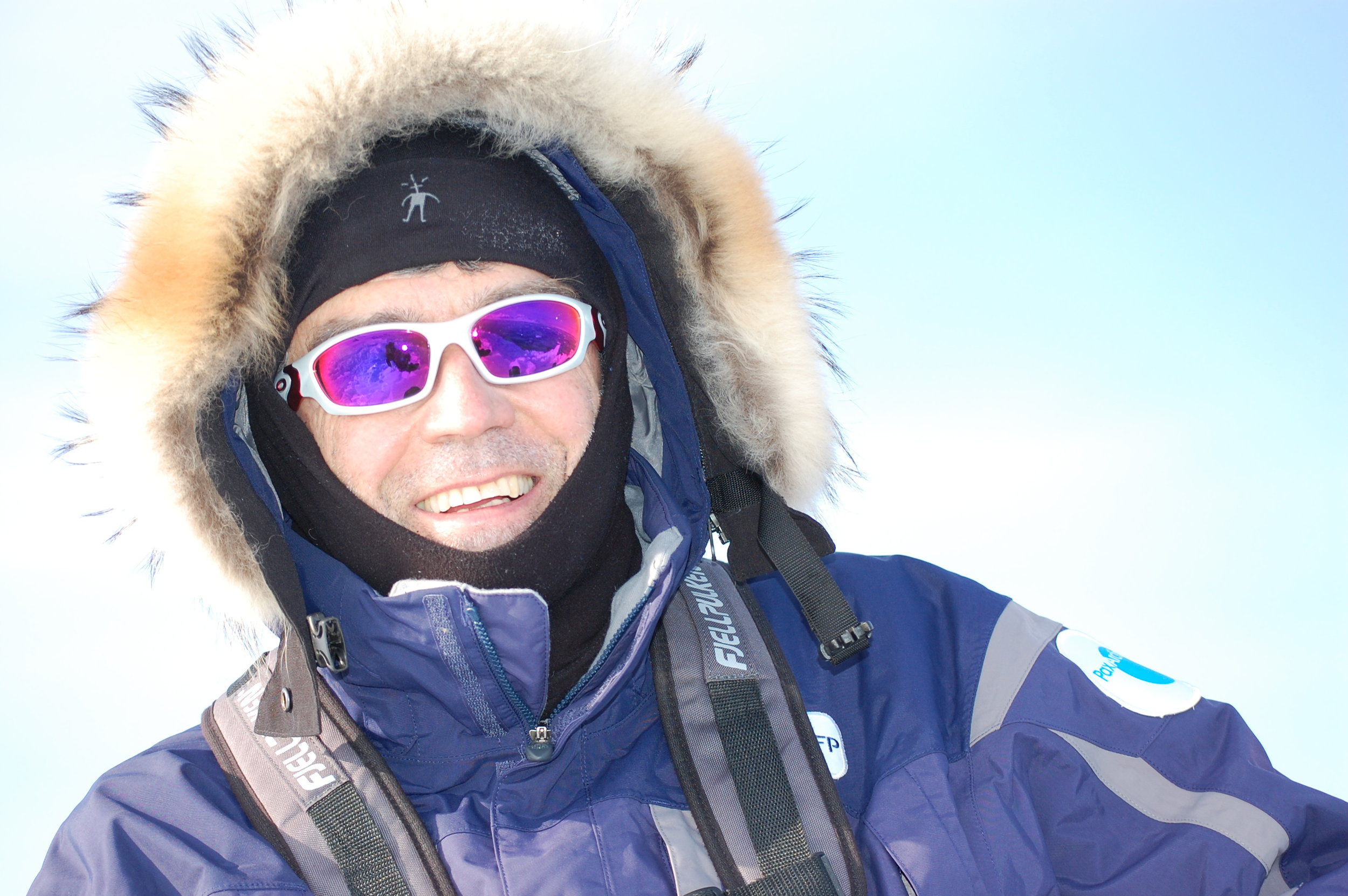 LUC HARDY'S PODCAST – by Philippe Ungar